From Around The Big 12
ESPN has been ranking the position groups within the Big 12. Here's a look at special teams. | ESPN Big 12 Blog
Speaking of ESPN's position rankings, we've compiled them all. It's no surprise that Baylor and TCU have the best offense, but Oklahoma State has the best defense? Also, Texas doesn't do so well. | The LGG
Are we putting too much merit on recruits star rankings? Staking The Plains discusses recruiting services vs coaching staff evaluations. | Staking The Plains
"It's unfathomable to me that three years after the fact, there are those still arguing that the school's move to the Big 12 was somehow the worst thing that has ever happened. It's argued by those with a completely blind eye to reality" | The Charleston Gazette
Across The Nation
Paul Rhoads needs five wins to keep his job after this season | SB Nation
North Carolina received notice of allegations from the NCAA. "The notice is lengthy and must be prepared for public dissemination." Yikes. – ESPN
Army and Navy refuse to move game to help the CFB Playoff scheduling. "We have no intention of moving it. None," | College Football Talk
Houston picked up a monster commitment. If Ed Oliver doesn't flip he'll be the Cougars highest rated recruit ever. | SB Nation
The Pac-12 is raking in the cash. | USA Today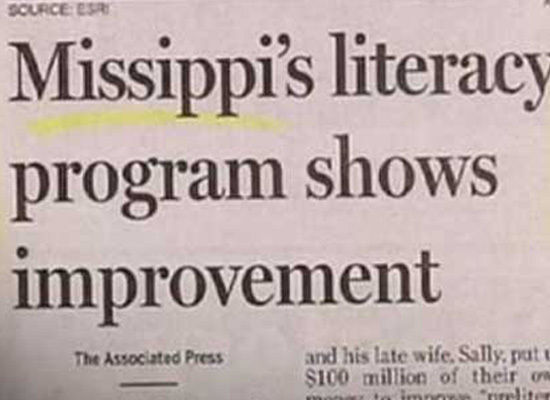 Misc.
Pedestrian stops police pursuit and subdues suspect. Gets arrested for his troubles. | SB Nation
10 historical Memorial Day facts. | USA Today
LOL, this prank is great. A female Muay Thai fighter pretends to be helpless at the gym then destroys the trainers.
OMG It's 2015! I must have this!